Featured Kindle Book Deals
Who's the Daddy
$

3.99
The night I ordered a pizza, I never expected Dare would slip me his extra spicy sausage. Or that we would be welcoming a baby nine...
Watchers
$

9.99
A "superior thriller"(Oakland Press) about a man, a dog, and a terrifying threat that could only have come from the imagination of #1 New York Times bestselling author Dean...
Light from Other Stars
$

16.99
From the author of national bestseller The Book of Speculation, a poignant, fantastical novel about the electric combination of ambition and wonder that keeps us reaching toward...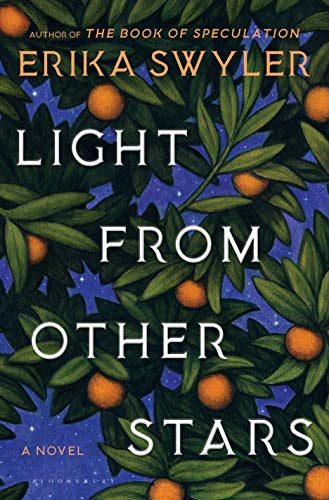 The Boyfriend Sessions
$

0.99
Christa Morrison has commitment issues, a fact that quickly becomes apparent after she flees a romantic proposal in Paris, the thunder of impending wedding bells ringing in her ears. Back in Sydney, she turns to her closest friends for reassurance. Instead they offer her a startling and painful diagnosis: she's a relationship junkie. The cure? An extreme rehabilitation program guaranteed to reform even the most L-word illiterate.
Barrow King
$

19.99
A Betrayed Spy Turned Noob Hero. Betrayed by those closest to him, Finn Caldwell thought he'd escaped his life of violence and deception. But when a frantic message from his estranged sister draws him into The Realms, the world's most advanced holographic reality game, Finn is forced to embrace his deadly skills once more.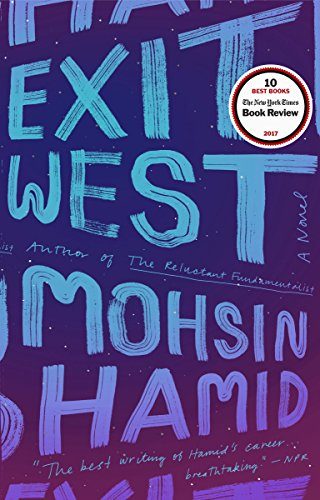 The Thirteen
$

14.99
Desperate Housewives meets The Witches of Eastwick in Susie Moloney's wonderfully creepy novel, The Thirteen. A paranormal thriller that blends contemporary suburban concerns and mores with the fiendishly supernatural, The Thirteen is the story of a woman who returns to her childhood home with her daughter, only to discover that the community is now run by a group of witches with nasty plans for the both of them.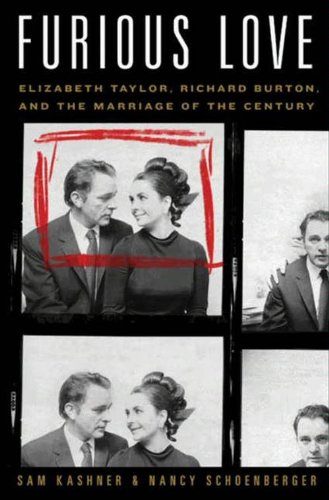 Furious Love
$

16.99
From veteran entertainment reporter Sam Kashner and biographer Nancy Schoenberger comes the definitive account of the greatest Hollywood love story ever told—the romance of Elizabeth Taylor and Richard Burton.
Blood Ties Us
$

9.99
What if the son you thought dead for 22 years was secretly alive? What if you found out your wife had known and kept it from you?
O'Gallagher Nights
$

15.99
O'Gallaghers has been a long-lasting establishment in San Diego, known for its Irish brews and fare. When the next generation of O'Gallaghers take over though, it becomes known for a little bit more…
An Uncomplicated Life
$

14.99
A father's exhilarating and funny love letter to his daughter with Down syndrome whose vibrant and infectious approach to life has something to teach all of us about how we can better live our own.
Cold Secrets
$

14.99
An FBI agent risks her heart and closely guarded secrets in this pulse-pounding Romantic Thriller from New York Times bestselling author Toni Anderson.
The Guests on South Battery
$

16.00
Karen White invites you to explore the brick-walked streets of Charleston in her fifth Tradd Street novel, where historic mansions house the memories of years gone by, and restless spirits refuse to fade away...
Under the Knife
$

16.99
For attorney David Ransom, it begins as an open-and-shut case: malpractice. Then Dr. Kate Chesne storms into his office, daring him to seek out the truth—that she's being framed. When another patient turns up dead, David starts to believe her. Somewhere in the Honolulu hospital, a killer walks freely. And now David finds himself asking the same questions Kate is desperate to have answered.  Who is next—and why?
Everyone Loves You When You're Dead
$

16.99
Neil Strauss can uncover the naked truth like nobody else. With his groundbreaking book The Game, Strauss penetrated the secret society of pickup artists. Now, in Everyone Loves You When You're Dead, the Rolling Stone journalist collects the greatest moments from the most insane music interviews of all time.
Grievous Sin
$

9.99
Detective Peter Decker of the LAPD and his wife, Rina, recovering from the recent birth of their baby, attempt to discover who has stolen a newborn baby from its mother.
Love, Lies, and Homemade Pie
When a woman who's keeping secrets falls for a journalist who's digging for the truth, does the attraction between them stand a chance?