Welcome, book lover! Are you looking for Kindle book deals? OHFB features limited-time sales of the best free and bargain Kindle books from the biggest publishers and bestselling independent authors. These are today's featured books:
Dying for a Date
by Cindy Sample
$

2.99
Unsure if she is looking for Mr. Right, or Mr. Every Other Saturday Night, Laurel McKay reluctantly joins THE LOVE CLUB, a popular local dating service. Dressed to kill, she meets bachelor number one at a trendy restaurant. But the date is a bust, literally, when the guy decides Laurel is dessert, and she breaks his nose with her cell phone. It gets even worse when the man is found murdered the next morning, and ...
KINDLE
In the Distance
by Hernan Diaz
$

16.95
A young Swedish immigrant finds himself penniless and alone in California. The boy travels East in search of his brother, moving on foot against the great current of emigrants pushing West. Driven back again and again, he meets naturalists, criminals, religious fanatics, swindlers, Indians, and lawmen, and his exploits turn him into a legend. Diaz defies the conventions of historical fiction and genre, offering a probing look at the stereotypes that populate our past and ...
KINDLE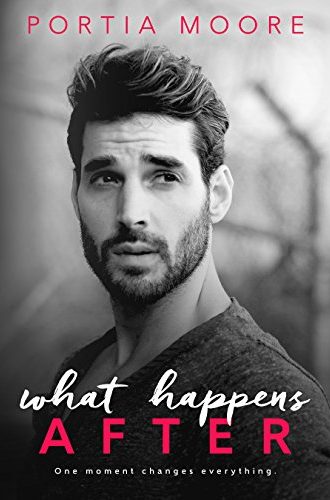 What Happens After
by Portia Moore
$

2.99
He was forbidden. I knew it. He was never mine to have. He belonged to someone else. His heart wasn't free to give. Still I craved him. I begged him for it. His love was addictive. Our time was never enough. He shattered my world like I'd shattered everyone else's. It was all fun and games before. I didn't think about what would happen after.
KINDLE