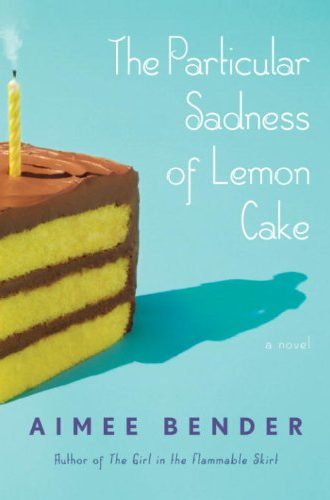 The Shark Club
$

16.00
Set against the intoxicating backdrop of palm trees, calypso bands, and perfect ocean views, The Shark Club is a story of the mysterious passions of one woman's life: her first love and new love; the sea and sharks that inhabit it.
Note to Self: Change the Locks
$

3.99
What happens when your ex-husband shows up on your doorstep looking for a place to live, just when you're about to get remarried? 28 year old, out of work editor/ writer Elizabeth is about to find out. Her annoying ex-husband, Simon has been "displaced" after forgetting to pay his rent and has nowhere to go. As much as she seethes at the sight of him, Elizabeth can't turn her back on the man who was once the love of her life. After all, they were happily married for two years before "the incident" ripped them apart. There's just one teensy problem. Elizabeth's fiance, Austin, has no idea that she was previously married.
Sleepless in Manhattan
Cool, calm and competent, events planner Paige Walker loves a challenge. After achildhood spent in and out of hospitals, she's now determined to proveherself—and where better to take the world by storm than Manhattan? But when Paigeloses the job she loves, she must face her biggest challenge of all—going it alone.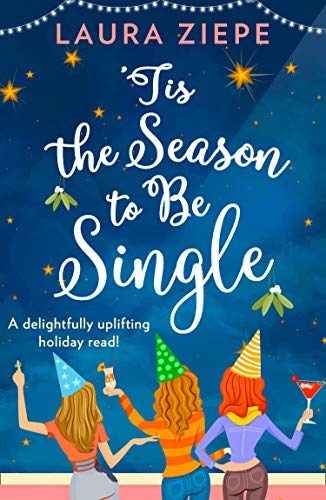 'Tis the Season to be Single
$

15.99
All they want for Christmas...  Rachel is in shock. She was sure that her boyfriend was about to propose - not break up with her! Even worse, it turns out he's been cheating on her....  Grace can't bear the thought of spending another Christmas with her lazy, unappreciative husband. Surely it's time to shake things up a bit?  Amber knows she should be happy that her best friend, Jack, is getting married, but there's a little part of her that can't help think 'it was always meant to be me'!  With Christmas fast approaching, surely there's no better time to be single - yet will the three friends manage to keep their promise and ban all men until the New Year? 
The Woman Who Stole My Life
$

16.99
A funny new novel from international bestselling author Marian Keyes about Irish beautician Stella Sweeney who falls ill, falls in love, then falls into a glamorous new life in New York City. When her dream life is threatened, will she rally to reclaim love and happiness?
Tempting Fate
From Jane Green, the New York Times bestselling author of such beloved novels as Jemima J, The Beach House, Another Piece of My Heart, comes an enthralling and emotional story about how much we really understand the temptations that can threaten even the most idyllic of relationships….
Made for Me
Michele's lack of focus in life hasn't bothered her, until the day she finds herself with mounting credit card debt, unable to afford her rent, and without a job. While her meddling family questions how she can end up in this predicament, at the age of 29, and single to boot, Michele doesn't want to admit the truth. All she wants to do is sew.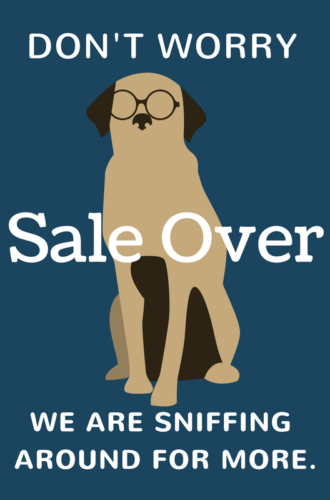 Falling for the Good Guy
Her best friend since college. The polar opposite of his brother Connor. The 'good guy' everyone's hell-bent on believing is her perfect match. Anything beyond friendship for them had just never been a possibility. But it is now.