Welcome, book lover! Are you looking for Kindle book deals? OHFB features limited-time sales of the best free and bargain Kindle books from the biggest publishers and bestselling independent authors. These are today's featured books:
Lord of The Kitchen: Cook like a Middlelander
by Susan Gray
$

3.95
The Lord of the Rings is one of the most popular and prominent fictional series of the early 2000s. The trilogy set in middle-earth narrates the events surrounding the evil enchanting ring – One Ring – created by the Dark Lord, Sauron. Tales of how it consumed and took over the will of otherwise virtuous people and the story of how the fellowship consisting of Gandalf the grey, Frodo, Samwise, Merry, Strider, Pippin, Boromir, Gimli ...
KINDLE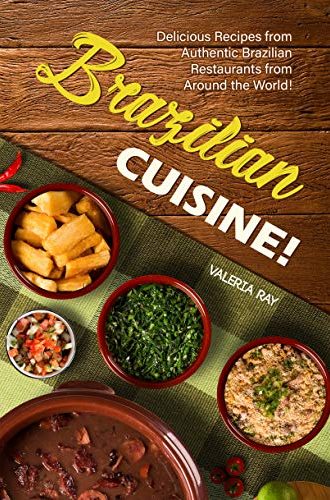 The Ultimate Scottish Cookbook: Delicious Scottish Recipes!
by Valeria Ray
$

3.95
Scottish cuisine dates back thousands of years and is hugely defined by the location of the small nation. Apart from the amusing names, inside this recipe book, you'll find delicious and authentic Scottish recipes. Appetizers, mains, and desserts – this is the Ultimate Scottish Recipe Book! Whether you're a meat lover or a vegetarian, there's something for everyone! Ready to get started? Let's dive in!
KINDLE