Welcome, book lover! Are you looking for Kindle book deals? OHFB features limited-time sales of the best free and bargain Kindle books from the biggest publishers and bestselling independent authors. These are today's featured books: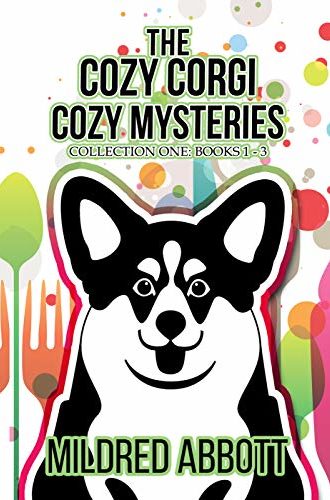 Everybody's Son
by Thrity Umrigar
$

15.99
The bestselling, critically acclaimed author of The Space Between Us and The World We Found deftly explores issues of race, class, privilege, and power and asks us to consider uncomfortable moral questions in this probing, ambitious, emotionally wrenching novel of two families—one black, one white.
KINDLE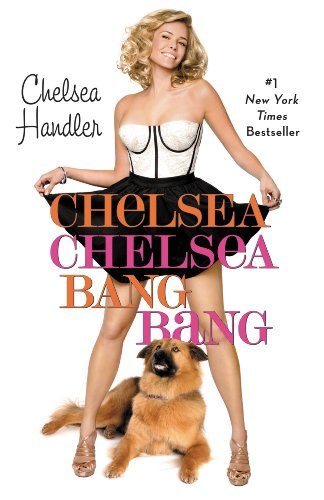 Chelsea Chelsea Bang Bang
by Chelsea Handler
$

15.99
Life doesn't get more hilarious than when Chelsea Handler takes aim with her irreverent wit. Who else would send all-staff emails to smoke out the dumbest people on her show? Now, in this new collection of original essays, the #1 bestselling author of Are You There, Vodka? It's Me, Chelsea delivers one laugh-out-loud moment after another as she sets her sights on the ridiculous side of childhood, adulthood, and daughterhood.
KINDLE
The Bible Tells Me So
by Peter Enns
$

16.99
The controversial Bible scholar and author of The Evolution of Adam recounts his transformative spiritual journey in which he discovered a new, more honest way to love and appreciate God's Word.
KINDLE
Einstein's Shadow
by Seth Fletcher
$

16.99
Einstein's Shadow follows a team of elite scientists on their historic mission to take the first picture of a black hole, putting Einstein's theory of relativity to its ultimate test and helping to answer our deepest questions about space, time, the origins of the universe, and the nature of reality.
KINDLE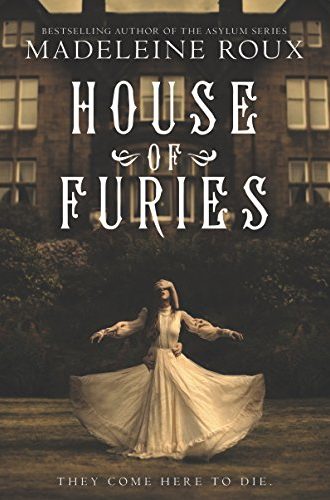 House of Furies
by Madeleine Roux
$

9.99
Featuring stunning interior illustrations from artist Iris Compiet, plus photo-collages that bring the story to chilling life, House of Furies invites readers to a world where the line between monsters and men is ghostly thin.
KINDLE
Wired
by Douglas E. Richards
$

6.99
Kira Miller is a brilliant genetic engineer who discovers how to temporarily achieve a transcendent level of intelligence. But this enhancement comes at a high cost. When Kira is found to be behind a bioterror plot that threatens millions, special forces operative David Desh is tasked with hunting her down. But when Desh learns that the bioterror plot is just the tip of the iceberg, he is thrust into a byzantine maze of deception and ...
KINDLE
From Gods
by Mary Ting
$

2.99
Skylar Rome can't wait to spend her last summer before college with her cousin, Kayla. Everything changes when they meet the Grand brothers. Skylar is sure she should stay away from Mason Grand, but their attraction is undeniable. Then Skylar's life erupts into turmoil. She steps into a world where descendants of ancient gods have super powers, evil beings chase her, and questions arise about her own identity. She is running out of time and ...
KINDLE
The Dragon's Path
by Daniel Abraham
$

16.00
All paths lead to war... Marcus, Cithrin, and Geder ponder their destinies as they are drawn into a war where dark forces are at work. "Everything I look for in a fantasy." (George R. R. Martin)
KINDLE
Economics in One Lesson
by Henry Hazlitt
$

16.00
With over a million copies sold, Economics in One Lesson is an essential guide to the basics of economic theory. A fundamental influence on modern libertarianism, Hazlitt defends capitalism and the free market from economic myths that persist to this day.
KINDLE