Welcome, book lover! Are you looking for Kindle book deals? OHFB features limited-time sales of the best free and bargain Kindle books from the biggest publishers and bestselling independent authors. These are today's featured books:
And the Band Played On
by Randy Shilts
$

22.99
An international bestseller, a nominee for the National Book Critics Circle Award, and made into a critically acclaimed movie, Shilts' expose revealed why AIDS was allowed to spread unchecked during the early 80's while the most trusted institutions ignored or denied the threat. One of the few true modern classics, it changed and framed how AIDS was discussed in the following years. Now republished in a special 20th Anniversary edition, And the Band Played On remains one ...
KINDLE
Escape from Sobibor
by Richard Rashke
$

17.99
In this edition of Escape from Sobibor, fully updated in 2012, Richard Rashke tells their stories, based on his interviews with eighteen of the survivors. It vividly describes the biggest prisoner escape of World War II. A story of unimaginable cruelty. A story of courage and a fierce desire to live and to tell the world what truly went on behind those barbed wire fences.
KINDLE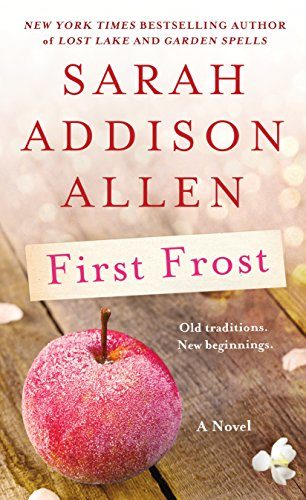 First Frost
by Sarah Addison Allen
$

8.99
It's October in Bascom, North Carolina, and autumn will not go quietly. As temperatures drop and leaves begin to turn, the Waverley women are made restless by the whims of their mischievous apple tree...and the magic that swirls around it. But this year, first frost has much more in store.
KINDLE
Life After
by Katie Ganshert
$

14.99
It could have been me. Snow whirls around an elevated train platform in Chicago. A distracted woman boards the train, takes her seat, and moments later a fiery explosion rips through the frigid air, tearing the car apart in a horrific attack on the city's transit system. One life is spared. Twenty-two are lost.
KINDLE
TBH, This Is So Awkward
by Lisa Greenwald
$

12.99
Told entirely in text messages, this addictive new series from the acclaimed author of My Life in Pink & Green is perfect for fans of Lauren Myracle and Wendy Mass.
KINDLE
Deceptively Delicious
by Jessica Seinfeld
$

19.99
It has become common knowledge that childhood obesity rates are increasing every year. But the rates continue to rise. And between busy work schedules and the inconvenient truth that kids simply refuse to eat vegetables and other healthy foods, how can average parents ensure their kids are getting the proper nutrition and avoiding bad eating habits?
KINDLE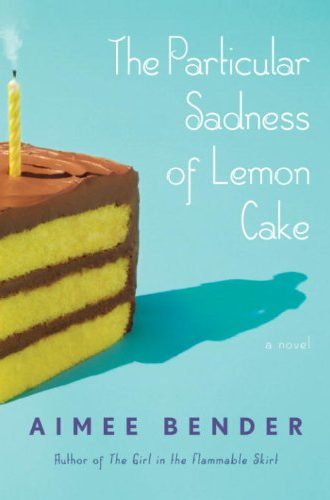 A Brave Man Seven Storeys Tall
by Will Chancellor
$

15.99
A beautiful and compulsively readable literary debut that introduces Owen Burr—an Olympian whose dreams of greatness are dashed and then transformed by an epic journey—and his father, Professor Joseph Burr, who must travel the world to find his son.
KINDLE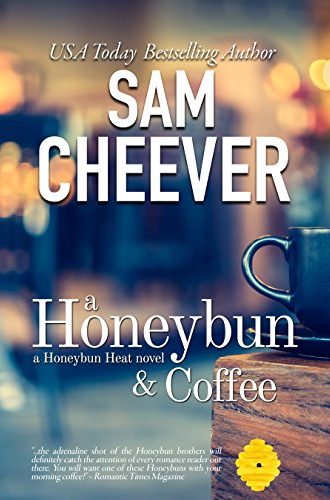 A Honeybun and Coffee
by Sam Cheever
$

3.99
She heard two men talking about killing some poor guy named Alastair. She only wanted to warn him--to save his life--but she soon found herself embroiled in his mess. He might be drop dead gorgeous. She might be forming a real attachment to his dog. But is any man worth this? Running for her life with a truly delicious hero, the help of his seven equally yummy brothers and one adorable dachshund named Jaws? Okay, ...
KINDLE