Welcome, book lover! Are you looking for Kindle book deals? OHFB features limited-time sales of the best free and bargain Kindle books from the biggest publishers and bestselling independent authors. These are today's featured books: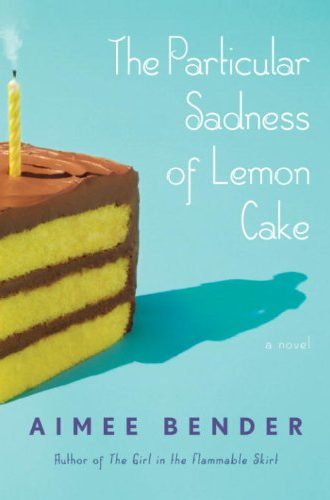 The Shark Club
by Ann Kidd Taylor
$

16.00
Set against the intoxicating backdrop of palm trees, calypso bands, and perfect ocean views, The Shark Club is a story of the mysterious passions of one woman's life: her first love and new love; the sea and sharks that inhabit it.
KINDLE
Note to Self: Change the Locks
by Heather Balog
$

3.99
What happens when your ex-husband shows up on your doorstep looking for a place to live, just when you're about to get remarried? 28 year old, out of work editor/ writer Elizabeth is about to find out. Her annoying ex-husband, Simon has been "displaced" after forgetting to pay his rent and has nowhere to go. As much as she seethes at the sight of him, Elizabeth can't turn her back on the man who was ...
KINDLE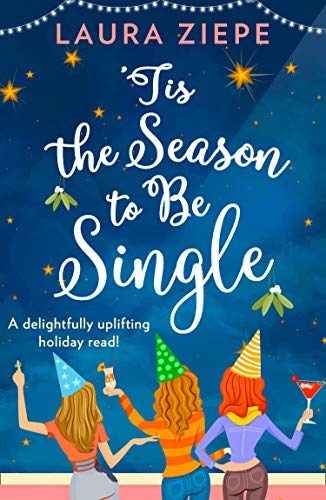 'Tis the Season to be Single
by Laura Ziepe
$

15.99
All they want for Christmas...  Rachel is in shock. She was sure that her boyfriend was about to propose - not break up with her! Even worse, it turns out he's been cheating on her....  Grace can't bear the thought of spending another Christmas with her lazy, unappreciative husband. Surely it's time to shake things up a bit?  Amber knows she should be happy that her best friend, Jack, is getting married, but there's a ...
KINDLE
The Woman Who Stole My Life
by Marian Keyes
$

16.99
A funny new novel from international bestselling author Marian Keyes about Irish beautician Stella Sweeney who falls ill, falls in love, then falls into a glamorous new life in New York City. When her dream life is threatened, will she rally to reclaim love and happiness?
KINDLE