Welcome, book lover! Are you looking for Kindle book deals? OHFB features limited-time sales of the best free and bargain Kindle books from the biggest publishers and bestselling independent authors. These are today's featured books:
Sunset Love
by Grace Meyers
$

16.99
When it transpires that Lydia Doubleday's husband of 20 years is a conman and a cheat she is left devastated. Uncertain about the direction in which her life is now taking her, Lydia makes the decision to move to Florida to look after her elderly aunt. But a meeting with the handsome and alluring Richard suddenly throws another dilemma into the melting pot of Lydia's life. He's perfect in every way but can she really ...
KINDLE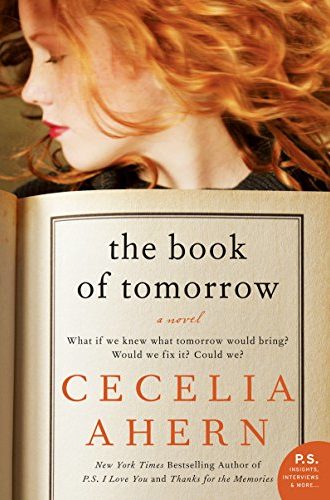 The Book of Tomorrow
by Cecelia Ahern
$

15.99
Bestselling author Cecelia Ahern follows The Gift and P.S. I Love You with the mesmerizing story of a teenaged girl coming face-to-face with grief, growth, and magic in the Irish countryside, after a mysterious book begins to reveal her own memories from one day in the future.
KINDLE
The Dream
by Whitney Dineen
$

14.95
Ashley has loved the same boy since high school. She knew Davis Frothingham was special even before he championed her at her senior prom. She also knew he was completely out of her league. Years later, her attraction for him is still there, but Davis? He doesn't even remember her.
KINDLE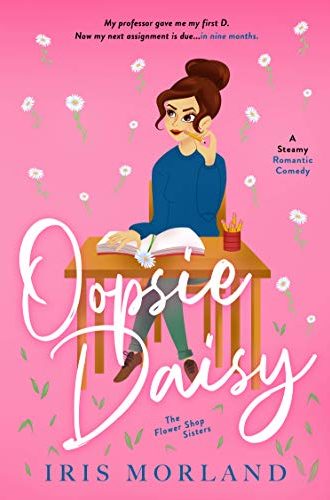 Oopsie Daisy
by Iris Morland
$

9.99
My professor gave me my first D. Now my next assignment is due...in nine months. You know when you meet your new professor, and he ends up being the same man you had a one-night stand with three months ago? Okay, maybe not. Let me explain.
KINDLE
Coming Up Roses
by Staci Hart
$

14.95
Bestselling author Staci Hart is back with a brand new romantic comedy and clever spin on Jane Austen's Pride and Prejudice. Meet the Bennet brothers, get to know Longbourne, and fall in love in this steamy enemies to lovers romcom.
KINDLE
The Cookbook Club
by Beth Harbison
$

16.99
New York Times bestselling author Beth Harbison whips together a witty and charming--and delicious--story about the secrets we keep, the friends we make, and the food we cook.
KINDLE
Neanderthal Seeks Human
by Penny Reid
$

16.99
After losing her boyfriend, apartment, and job in the same day, Janie Morris can't help wondering what new torment fate has in store. To her utter mortification, Quinn Sullivan—aka Sir McHotpants—witnesses it all then keeps turning up like a pair of shoes you lust after but can't afford. The last thing she expects is for Quinn to make her an offer she can't refuse.
KINDLE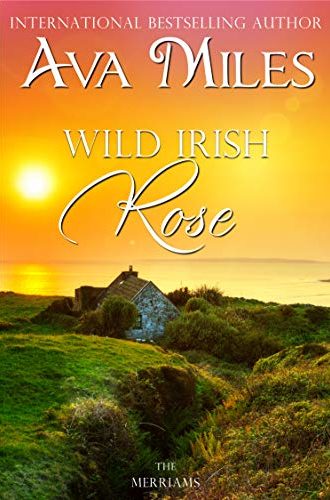 Wild Irish Rose
by Ava Miles
$

13.99
Millions of readers have fallen in love with Ava's bestselling books...come join the family with this feel-good page-turner that will inspire you to never let fear stop you from finding love. International Bestselling Author Ava Miles kicks off her new series with an irreverent hero, two well-intentioned matchmakers, and a heroine as beautiful as a wild Irish rose.
KINDLE
The Bend in Redwood Road
by Danielle Stewart
$

11.99
Most days it's manageable. No more than a quiet wondering around the edges of her mind. What has become of the baby she left behind? Smiling through the pain and suffering in silence, Leslie Laudon marches forward. Embracing the life skillfully designed by her husband Paul. Living right could be penance for an impossible choice made with an uneasy heart. Dutiful and anchoring, Leslie poured herself into her other children. Nurturing them through infancy, protecting ...
KINDLE
Chances Are
by Kellie Coates Gilbert
$

12.99
Chances are, you never know what story might be in the very next chapter . . . This heartfelt story is filled with charm and quirky, fun characters and is sure to please readers looking for the perfect beach read!
KINDLE